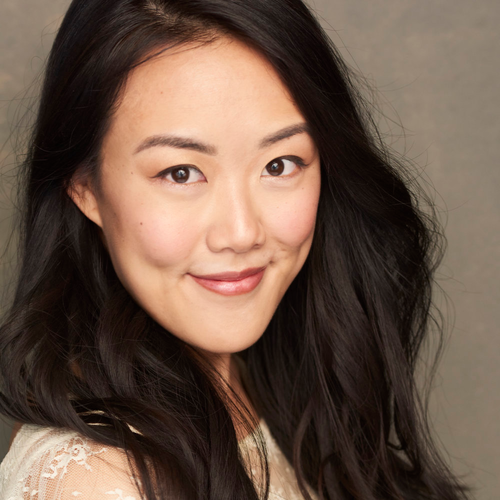 Raechel Wong
COVETED FOR HER CURIOSITY, RESILIENCE, AND RESOURCEFULNESS, RAECHEL IS AT ONCE THE WHIP-SMART, RUBIK'S CUBE-SOLVING* BEST FRIEND, THE KICKASS FEMME FATALE IN THE AWARD-WINNING "SHUT UP AND RUN," AND A LIGHTSABER-WIELDING HEROINE IN THE RECENT PORG™-FILLED AR COMMERCIAL (DAYTON-FARIS). AS THE LOVABLE, WITTY, AND EVER-HELPFUL ROOMMATE YOU'VE ALWAYS WANTED TO HAVE, SHE'LL BUILD THE FIRE ON YOUR SPONTANEOUS CAMPING TRIP AND HELP YOU CYBER-STALK YOUR CRUSH (AND SHE'LL BE THERE IF IT DOESN'T WORK OUT, WITH COPIES OF JOHN WICK 1 & 2 AND YOUR FAVORITE ICE CREAM IN TOW.)
A VERITABLE SWISS-ARMY KNIFE, RAECHEL IS COMPETITIVELY WELL-ROUNDED, EQUIPPED WITH ARTISTIC INSTINCTS FROM PAINTING AND MUSIC; THE DISCIPLINE OF ATHLETIC TRAINING IN VOLLEYBALL AND LINDY HOP; AND THE EPICUREAN TASTES OF A HOLE-IN-THE-WALL FOODIE. WHEN NOT PURSUING ONE OF HER MANY INTERESTS, SHE'S COLLECTING STAMPS IN HER PASSPORT AND SOLVING ALL THE PUZZLES IN THE IN-FLIGHT MAGAZINE.
*HER FASTEST TIME IS 00:01:09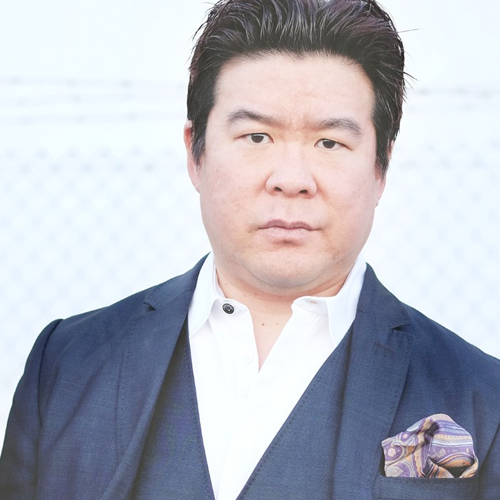 Walter Hong
WALTER HONG'S LATEST STINT AS A STAND UP COMIC BEGAN AT THE OPEN MIC SLOT FOR CHOCOLATE SUNDAES AT THE LAUGH FACTORY IN HOLLYWOOD, CA. TWO PERFORMANCES LATER, HE WAS SHOWN SO MUCH LOVE FROM THE ALL-BLACK AUDIENCE THAT HE WAS MADE A CHOCOLATE SUNDAES REGULAR. AND SHORTLY THEREAFTER, HE BECAME A REGULAR AT THE LAUGH FACTORY IN HOLLYWOOD. AS A COMEDY SKETCH ACTOR, HE WAS IN KEVIN HART'S SKETCH GROUP THE COMEDY PLAYGROUND AND HAS PERFORMED WITH WAYNE BRADY, CEDRIC THE ENTERTAINER, MARK CURRY AND DAMON WAYANS. HIS VOICES CAN BE HEARD ON THE TOM JOYNER MORNING SHOW AND THE XBOX VIDEO GAME: BRUCE LEE: QUEST OF THE DRAGON. AND HIS ACTING CAN BE WITNESSED ON CBS'S PRESIDIO MED AND TNT'S SOUTHLAND. HE SHOT A COMEDY SPECIAL CALLED, THE KINGS OF KTOWN, AT THE LAUGH FACTORY IN HOLLYWOOD WHICH CAN BE SEEN ON AMAZON PRIME. RECENTLY, HE SHOT COMEDY CENTRAL ASIA'S STAND UP ASIA. CURRENTLY, WALTER PERFORMS AT THE LAUGH FACTORY, IMPROV, PUNCHLINE, COBB'S COMEDY CLUB AND NUMEROUS SPOTS AROUND THE COUNTRY. HE IS ALSO FRESH OFF PERFORMING IN HONG KONG, SINGAPORE, MALAYSIA, GUAM AND SOUTH KOREA. YOU MAY ALSO CATCH HIM TOURING WITH SLANTED COMEDY AS A COMEDIAN AND PRODUCER.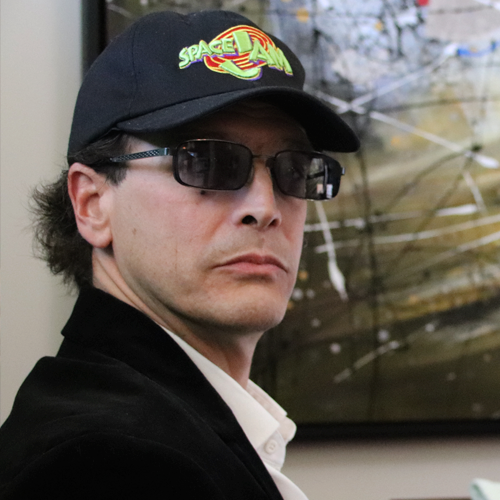 Os Davis
MORE ABOUT OS DAVIS, COMING SOON.